A 3 Step Guide to a Panini Sandwich Press
1) First of all, You have to learn how to select a good Panini machine. Click on How to Choose A Good Panini ?  for some buying tips.
2) Recipes. Click on the image below to link to the PaniniHappy website which has many delightful recipes: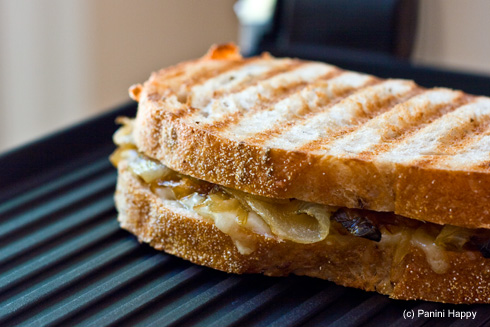 3) Cleaning and maintaining your Panini Grill so you can use them for years.
Click on the image below:

Have a great time making those mouthwatering sandwiches!